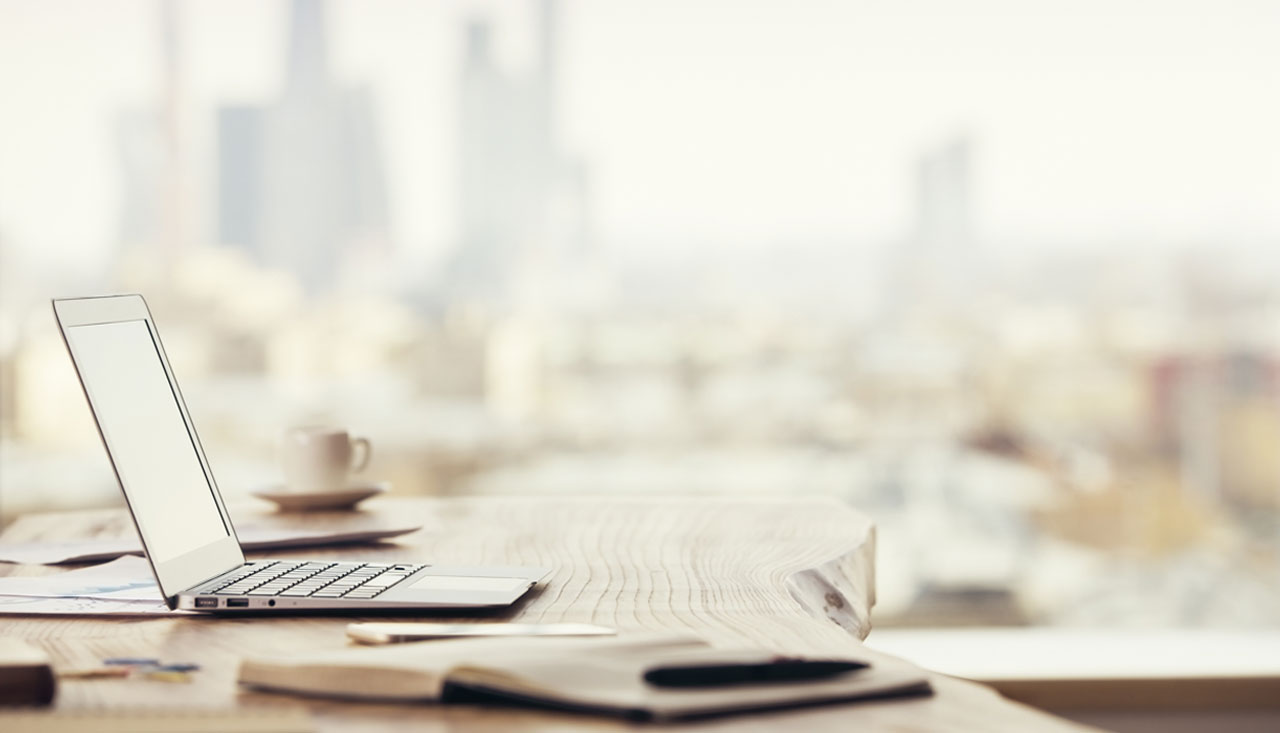 The ITswitch Cloud is supported by the world's leading datacentres and cloud platforms. We can assist your business in moving your servers to the cloud, and provide ongoing support and management of your cloud servers.
When engaging ITswitch to review your Cloud Computing requirements, we work closely with you to find how you plan to use your computers and how a cloud solution could work for you. We can help you establish which parts of your IT will work best in the cloud, and how to achieve those goals.
ITswitch Cloud Solutions are reliable, scalable and tailored to work for your needs. Our cloud consultants will assist in migrating your existing systems and data to the cloud, and provide ongoing support for your cloud systems.
In some cases a hybrid cloud solution may be the best solution for your business. We can assist in building on premise infrastructure the integrate with the systems in cloud.