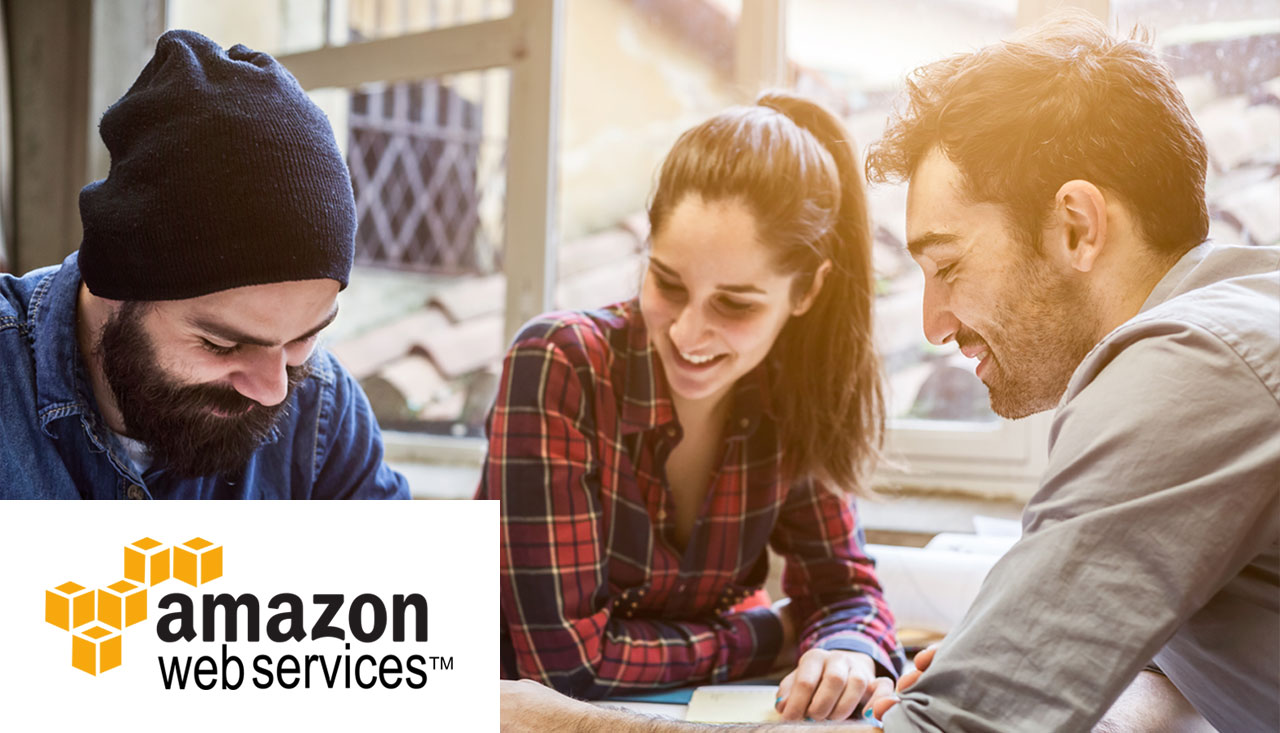 ITswitch is an Amazon AWS consulting partner with a highly trained team of certified Amazon AWS engineers.
Our team specialise in cloud computing and can help with the migration, support and management of your AWS cloud services throughout Melbourne and Australia.
We provide IT support services both onsite and remotely, which means we can offer support no matter where your physical location is in Australia. Our highly certified AWS Amazon engineers can provide onsite support, management and migration; or alternatively, you can take advantage of our remote support helpdesk.
If you are new to cloud computing, the ITswitch team can help find the right solution for your business. With expertise in a range of managed cloud services, our engineers can find a custom solution to your IT needs that may or may not include AWS Amazon Cloud Services, Microsoft Azure Cloud Services, Telstra Cloud services or a hybrid setup.
Why partner with ITswitch for your AWS migration and AWS support?
Our team are highly experienced and Certified AWS Amazon engineers
We can create bespoke packages for your specific AWS cloud needs. Our engineers will help you resource the correct requirements for your cloud such as cpu, ram and storage required to run your systems in the cloud.
We can offer tailored advice for the potential to save AWS costs by utilising reserved instances, rather than on-demand.
Our team can customise your AWS cloud to be scalable to ongoing needs, allowing flexible cloud computing depending on the size of your business.
Our engineers have a wealth of expertise in cloud migration and hybrid cloud migrations, offering you a range of options to fit your business's unique needs.
Get in touch with our team today to discuss how our Azure Cloud Services can help your businesses.