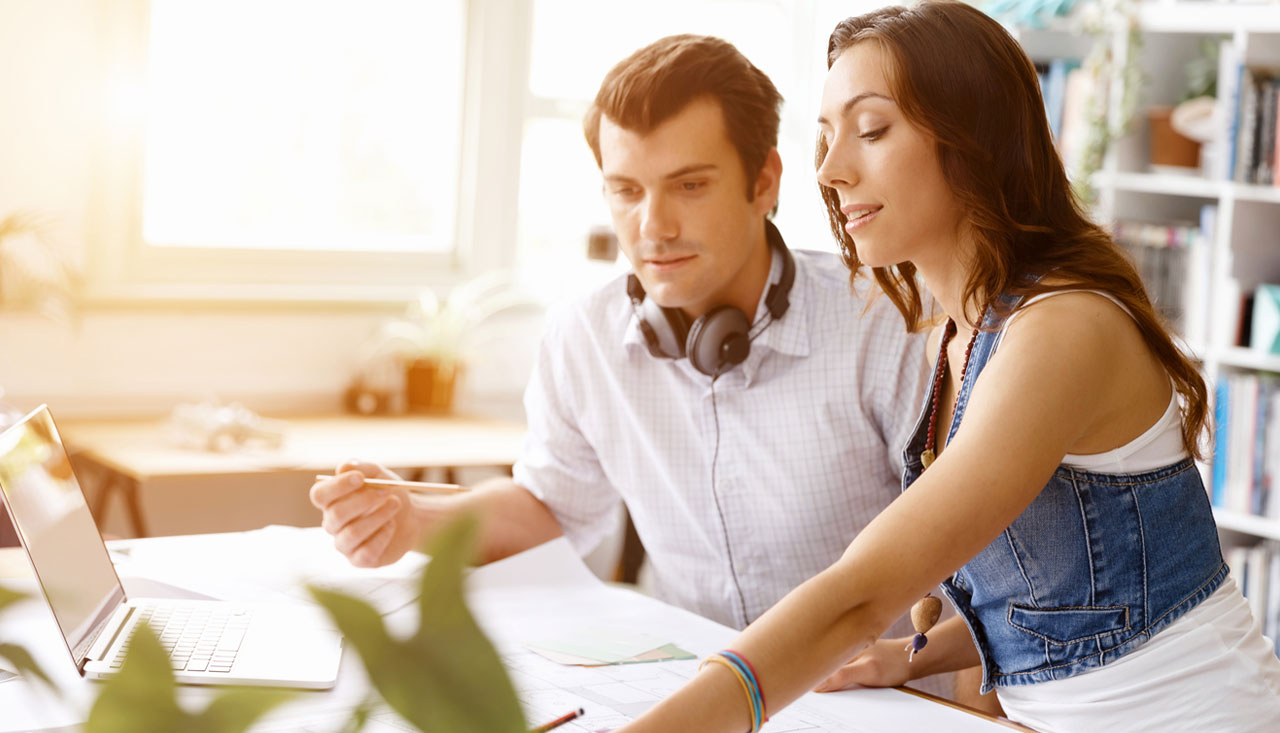 Hybrid Cloud has been an extremely popular way for businesses to transition to the cloud. A Hybrid cloud allows a business to keep some of its IT infrastructure on premise, and move parts of the IT system into the cloud.
The traditional Windows Server, a staple in today's businesses provides options for integration into many cloud platforms, including Office 365, Azure and AWS. Office 365 can be utilised in conjunction with an on premise windows server, to provide local server resources with the extension of cloud services offered by Office 365 – including exchange, SharePoint and One Drive.
Microsoft Azure keeps Hybrid cloud relevant. Although Azure is a cloud platform, it provides the ability to extend storage, backups and other server resources into the cloud from an on premise Windows Server.
Many SME's and Enterprise choose a hybrid cloud path for their IT infrastructure. ITswitch consultants can work with you to build a hybrid cloud IT solution that incorporates both on premise and cloud.