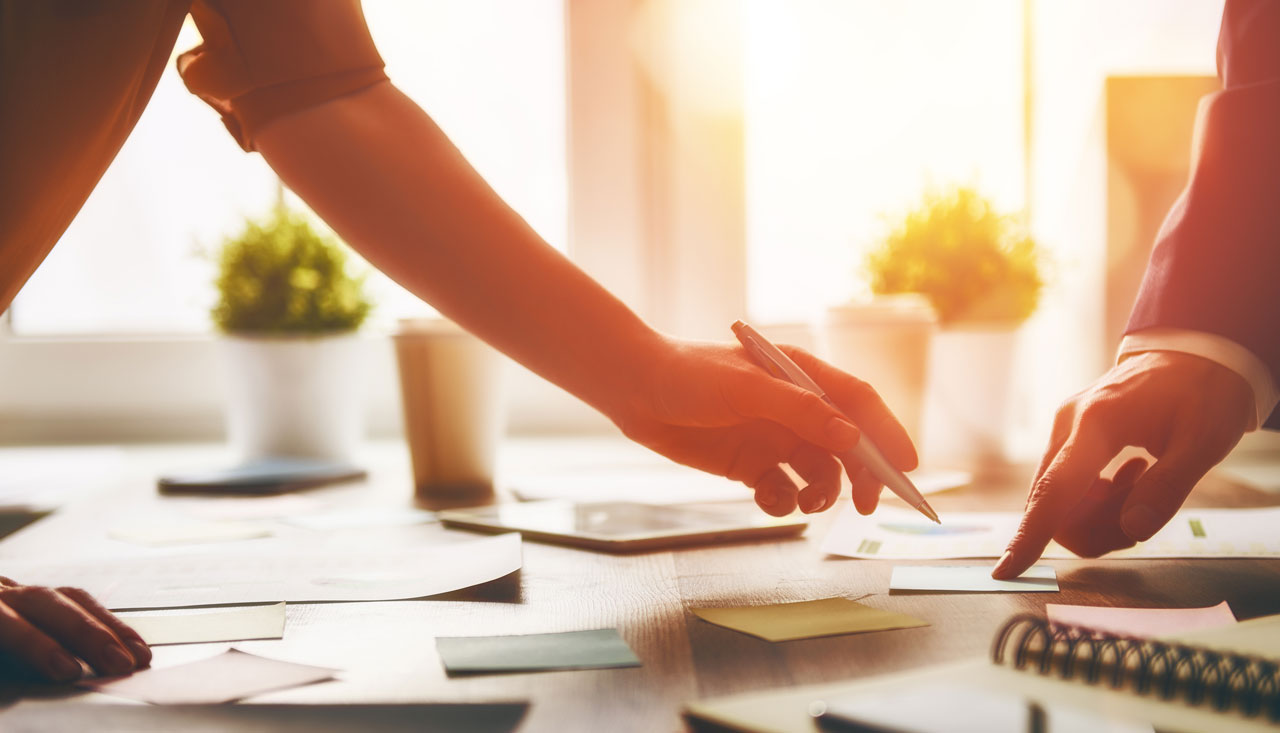 A public cloud leverages the Cloud IT infrastructure already built by the world's leading cloud providers such as Amazon AWS and Microsoft Windows Azure to utilise in your own IT systems. A public cloud releases your reliance on managing hardware and software, reduce your IT costs by not having to purchase and continue to refresh hardware and increases the overall reliability of your IT.
Utilising a Public Cloud can make sense for email systems, file sharing, business applications, databases and to centralise your IT systems.
ITswitch is Australia's leading Cloud IT integrator. We have experience working with a number of platforms such as the Telstra cloud, Amazon AWS, Microsoft Windows Azure, Google, Vmware and more.. We are also an Amazon AWS consulting partner and Microsoft Cloud Solutions Partner.
We can assist in managing your existing Public Cloud, or help you migrate to a Public Cloud.
Talk to an ITswitch consultant today about your Public Cloud project.