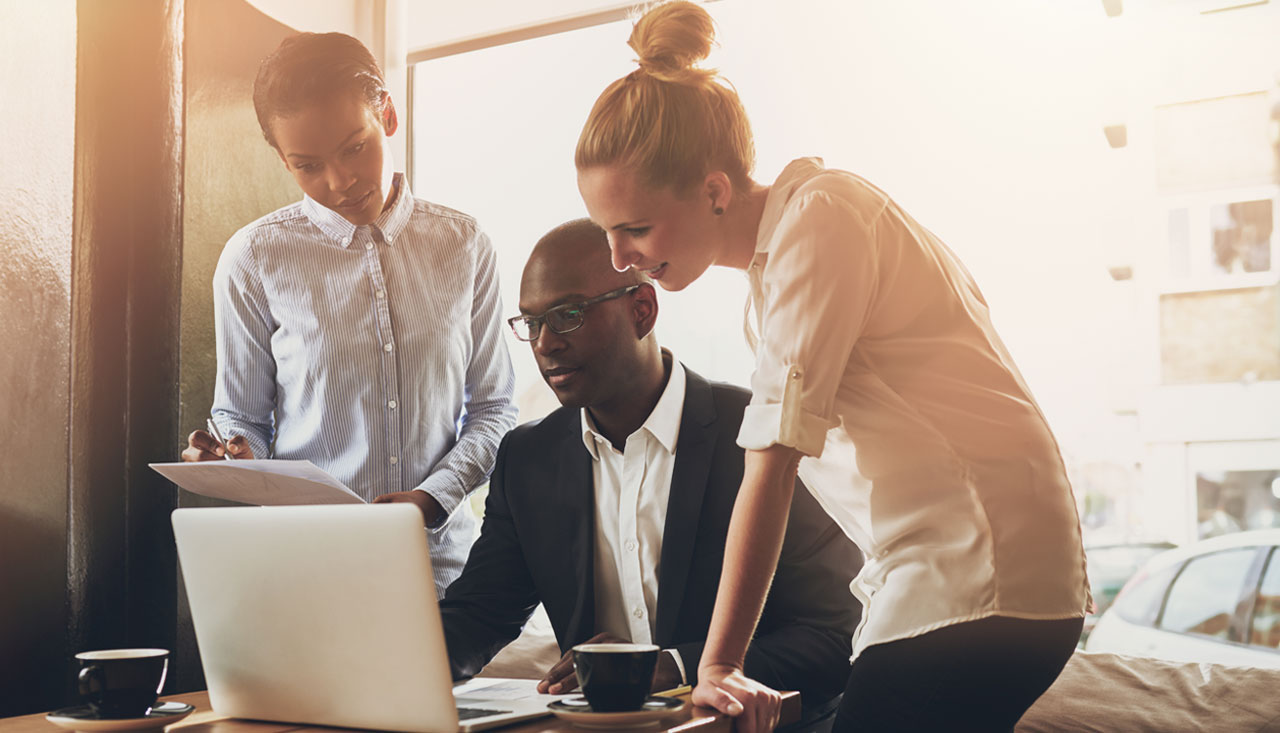 Office 365 is a cloud service by Microsoft, delivering Enterprise level email, communications of collaboration tools to businesses of all sizes. Office 365 includes Online Exchange, SharePoint, Skype for Business, One Drive as well as the full Microsoft Office suite. Office 365 is Microsoft's fastest ever growing product, and core to Microsoft's cloud strategy.
Office 365 can be a great way to move your IT systems, or parts of your IT into the cloud. The core product of Office 365 is Online Exchange. Online Exchange provides an enterprise grade mailbox to each of your users. Online Exchange mailboxes provide users with the ability to synchronise emails to all  multiple devices, where all mail items including sent items, deleted and other folders appear the same in all devices including desktops, laptops and mobile devices.
SharePoint and OneDrive included in Office 365, provide the ability to share and collaborate data. Skype for Business allows for internal chat within the company, as well as video conferencing and screen sharing.
Remote access to mail in Office 365 can be had from Microsoft Outlook or the Outlook Web Access – a webmail available from your web browser.
Talk to an ITswitch consultant about how Office 365 can be integrated into your utilisation of the cloud.