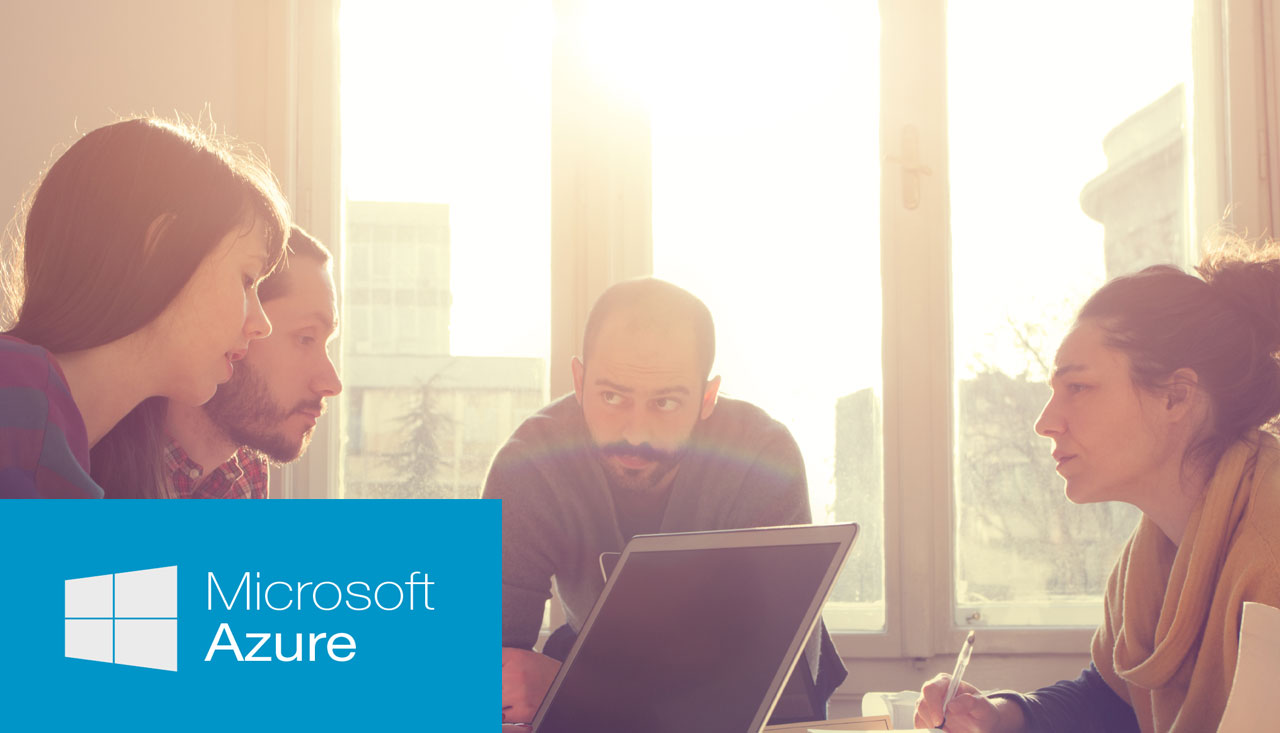 ITswitch are the experts in Microsoft Azure Cloud Solutions in Melbourne and across Australia.
ITswitch is a Microsoft Azure Cloud Solutions Provider and Microsoft Cloud Platform Partner.
Our team of Cloud computing specialists can help you with your Azure migration and Azure services throughout Melbourne and across Australia.
Additionally, if you are already a customer with an Azure cloud integrated within your business, our team can help with Azure support and management of an existing cloud.
Our IT Support and Services for Managed Cloud Services can be accessed both remotely via our remote support help desk, and directly with our highly skilled onsite engineers. This gives you peace of mind that wherever your business is located throughout Australia, highly skilled support is easily accessible through our help desk.
Why partner with ITswitch for your Azure migration and Azure support?
Our IT Specialists are highly experienced and Certified Microsoft engineers
Pay for and use what you actually need: Our Azure engineers will help you specify the correct amount of resources required to run your systems in the cloud, which allows you to avoid having to pay for more resources than you actually need.
We can build a bespoke Azure Cloud system so that it is scalable to your specific needs.
Our team are proficient experts in full cloud migration and hybrid cloud migrations
We take the time to find a comprehensive solution to your cloud problems by understanding your technological needs to ensure a smooth transition into our managed cloud services.
Get in touch with our team today to discuss how our Azure Cloud Services can help your businesses.