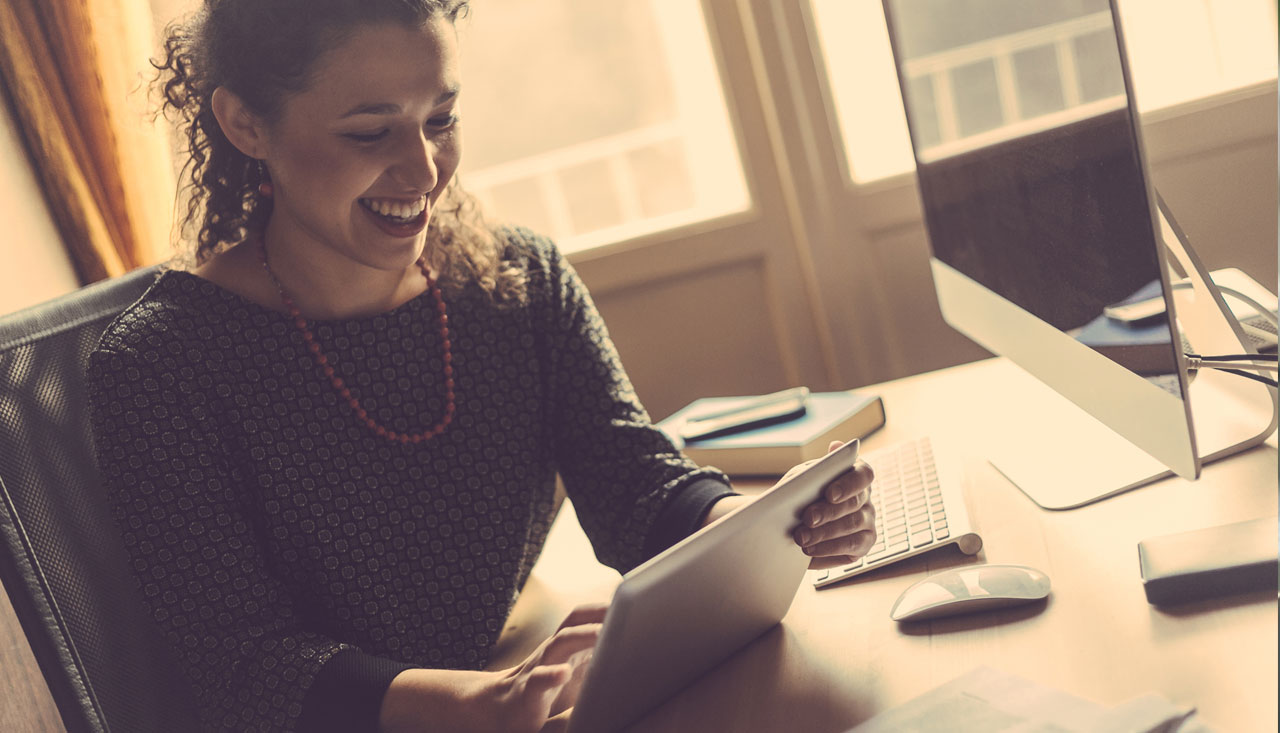 ITswitch is Australia's leading Cloud Managed Services provider.
We specialise in making IT easier for small and large businesses Australia-wide, and a managed cloud service is a large part of our offering across both Melbourne and Australia as a whole.
Our 100% vendor-independent support offering means we can support your cloud regardless of the platform you are using. Our Managed Cloud Services offer remote management and support of your cloud infrastructure and onsite support in your office across a range of Cloud technologies.
Currently partnered with top-tier cloud vendors, we are certified providers for Amazon AWS, Microsoft Azure, Google Cloud and Telstra Cloud, and we also offer our own ITSwitch Cloud. Additionally, our IT specialists have experience working with a range of other cloud vendors including Rackspace, Bulletproof, Softlayer plus a range of other Managed Cloud Services.
Making the move to the Cloud can make a lot of sense for businesses of all sizes. We offer a range of services including azure migration, AWS Cloud migration, and Telstra migration.
A key benefit of Cloud Computing is that it can help reduce your capital outlay on servers, simplify management of IT and improve the overall performance and stability of your systems. Additionally, with the increase in remote workers, Cloud Migration can increase productivity and employee efficiency by easily giving remote access to work files.
Speak to an ITswitch consultant today about how we can assist in the integration, management and support in providing Managed Cloud Services Melbourne and Australia-wide.



AWS Amazon Cloud Services